Price list Carpe Diem

Period
for 4 persons
per day
for every additional person/day
Normal price
195,00 €
27,00 €
Price in peak travel season

240,00 €
 30,00 €
Book your holiday with us right here!
 Prices and discounts
The prices quoted are from 01.01.2015 plus 1,55 € local visitor's tax per person (over 14 years of age) per day, which is payable locally.
The prices apply for a minimum stay of 5 nights per apartment.
The price include:
Bed linen
hand and bath towels
fully equipped kitchen
Choice of coffee and tea
Use of the infrared steam cabin
use of the hot tube in the garden
use of 2 E – Bikes from april to november
TV and radio
electricity and heating
and the final cleaning
garage
wireless
wash machine, tumble dryer
use of the new play area
Our guests may visit throughout the year the adventure pool "Alpinpool" in Maranza free of charge.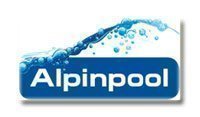 In the summer as your guests you receive free the AlmenCard plus: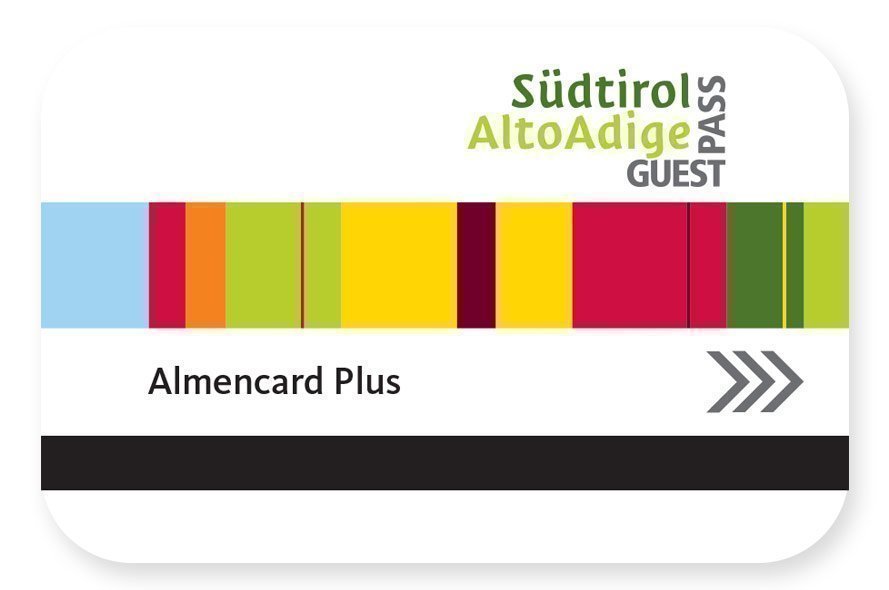 Discounts for children:
Kids up to 3 years stay with us free of charge.
Kids up to 10 years pay only 20,oo Euro per day.
Baby equipment (cot and high chair) is available free of charge upon request.
Pets
Please understand that pets are not allowed in our apartments with high-quality fixtures and fittings.
Additional charges and terms of payment
Please note: The booking becomes binding at a payment of a deposit of 200,00 € for confirmation (booking guarantee) and the transmission of the booking confirmation. The deposit will not be refunded in case of cancellation. In case of a late arrival or early departure we will charge the agreed (booked) days.
Please fill in your name as the purpose of payment.
Bank details:
Maria Fischnaller
Cassa Raiffeisen di Vandoies
IBAN: IT 04 Q0829558760000302207117
Swift:RZSBIT21250
For stays of less than 4 days there is a surcharge of 10 € per person and night
Payment:  Please pay cash on site or bank transfer
Arrival and departure
The apartment will be ready for on arrival day you starting from 15.00 clock to 10.00 clock on departure day. 
Other times are possible upon request.
Cancellation
We are looking forward to your visit! Until 1 months before arrival we will retain the deposit. In case of a cancellation within the last 30 days before arrival, we will charge a cancellation fee of 70% of the total price. As a special service and to save costs, we offer you cancellation insurance. Read here all about the benefits of travel insurance.
Exclusion ol liability
We strive to provide accurate and complete information on this website. However, we assume no liability or guarantee for the topicality, correctness and completeness of the information provided. We reserve the right to make changes without notice or to amend the information. Only the specific service offer or the booking confirmation is binding. For external links we can – despite careful control – assume no liability. For the content of linked pages exclusively their operators are responsible.