Hiking holidays in Maranza – In the alpine region Gitschberg-Val Giovo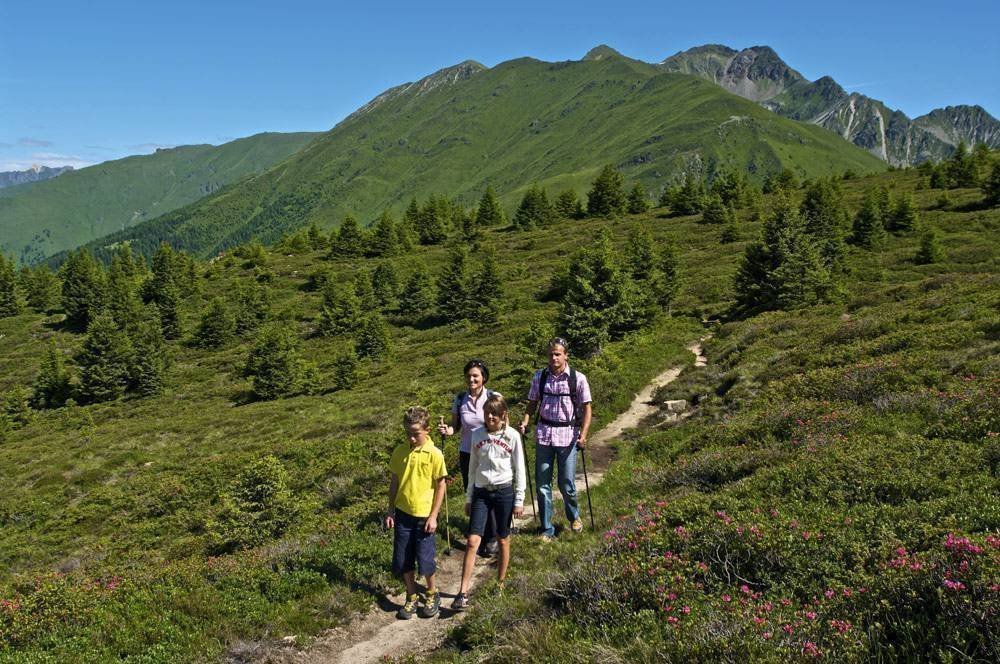 The alpine region Gitschberg-Val Giovo offers a wonderful hiking area just outside the front door of your accommodation in Maranza. An extensive network of marked hiking trails meanders through the entire region. 30 pastures, historic mountain farms and quaint alpine huts are located in the hiking region, in the centre of which the 2,510-meter Mount Gitschberg rises. There is a viewing platform on the summit, from where you will enjoy an open view of 500 mountain peaks. Gorgeous trails lead you from the farm Samerhof and from the holiday house Carpe Diem directly into the picturesque Altafossa Valley, where the lodge Wieserhütte at an altitude of 1,850 meters invites you to take a rest. During your hiking holiday in South Tyrol the traditional lodge offers you overnight accommodation – It is the ideal starting point for adventurous mountain tours.
Hiking tours during your holidays in Maranza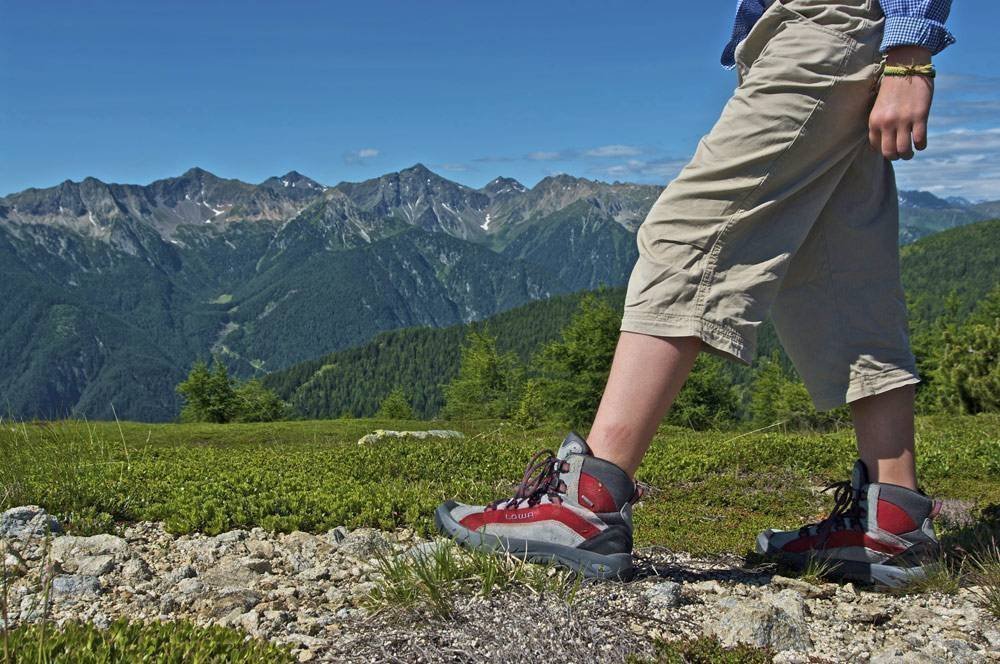 Challenging mountain tours in the holiday region Gitschberg-Val Giovo take you to the hilltops of the mountains. Starting from the lodge Wieserhütte in Altafossa Valley, you may embark on a hike to the Campolago Lakes. On this excursion you will pass by the Great, the Middle and the Small Campolago Lake. At an altitude of 2,340 meters, you may take a rest at the Campolago Alp. The Fane Alp counts among the most popular hiking destinations in the region. The hike to the mountain pasture takes you through deep forests and across flowery meadows – From there you may continue to the lodge Brixnerhütte. Leisurely walks lead across the sunny Maranza plateau into natural mountain regions.