Mountain holidays in South Tyrol: enjoyment of nature in the Alps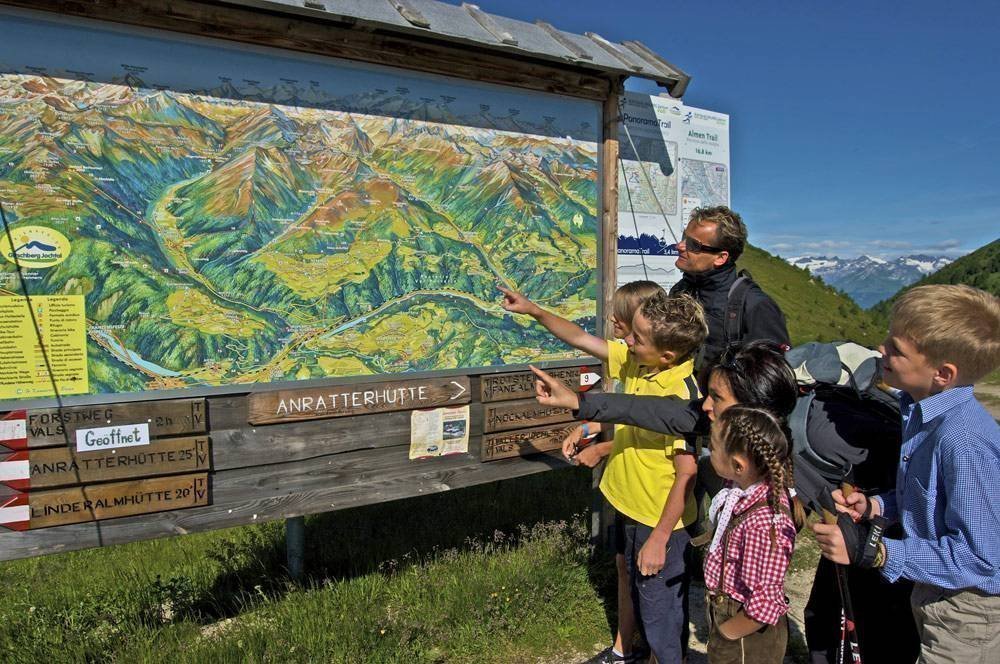 A mountain holiday in the pristine rugged regions of South Tyrol is an unforgettable experience in every season. In the spring, thousands of fruit trees transform the areas of the Venosta Valley, the Isarco Valley and the holiday region Merano & Environs into a blossoming landscape. During this period, fascinating contrasts await you during your mountain vacation. While in the lower regions nature awakens, the peaks are still covered in deep snow. In the summer, the flowers bloom on the mountain pastures, and on the farms new animals are born. The smell of hay is in the air and the crystal-clear mountain lakes invite you to take a refreshing dip.
Outdoor activities in magnificent mountain scenery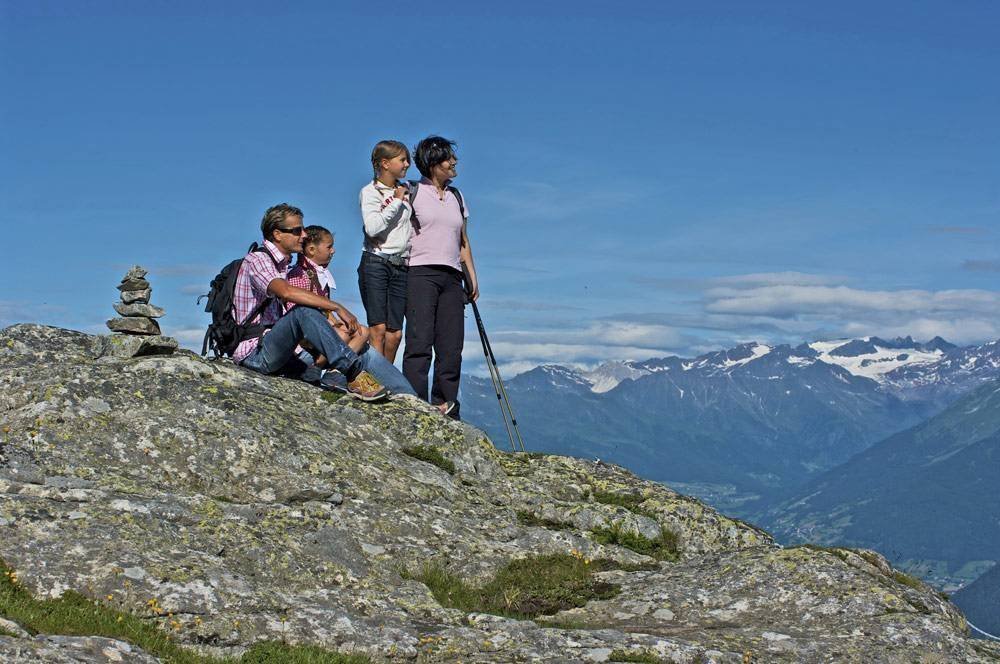 From April to October, hiking, climbing and biking are the most popular outdoor activities during a mountain holiday in South Tyrol. Incomparable images await you in the fall, when the foliage in the woods creates a colourful backdrop and the taverns and inns in South Tyrol invite you to the ancient tradition of Törggelen. Enjoy fantastic views in the clear mountain air on the peaks in the Isarco Valley and in the Dolomites. In the winter, a winter wonderland setting welcomes you to an exciting mountain holiday in South Tyrol. Now it's the perfect season for skiing, cross-country skiing, tobogganing and snowshoeing, or for a romantic ride in a horse-drawn sleigh.