Wieserhütte – The alpine lodge in the Altafossa Valley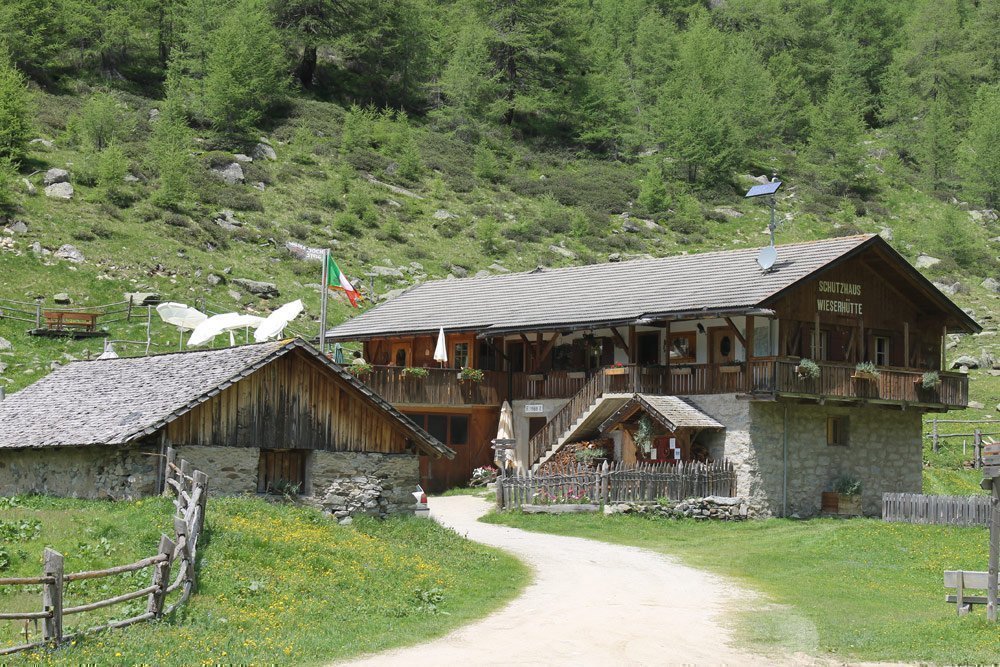 The lodge Wieserhütte is located in the picturesque Altafossa Valley at an altitude of 1,800 meters above sea level, nestled in a beautiful natural landscape. The rustic alpine hut can be reached from Maranza on a hike or a mountain bike tour. The South Tyrolean village – set on a plateau overlooking the Pusteria Valley – is located only seven kilometres from the Wieserhütte. Along the way you may fully enjoy the beautiful nature of the South Tyrolean Alps. You will come by green meadows and rushing mountain streams with crystal clear spring water. Time and again you'll encounter grazing cows and horses; with a bit of luck you may even observe marmots playing. Exciting excursions through the Altafossa Valley, to the Campolago Lakes, the Campolago Peak and the Gaisjoch Peak start at the lodge. Furthermore, close by you will find the crossings to Fundres and Valles.
Tavern and private cheese dairy at the lodge Wieserhütte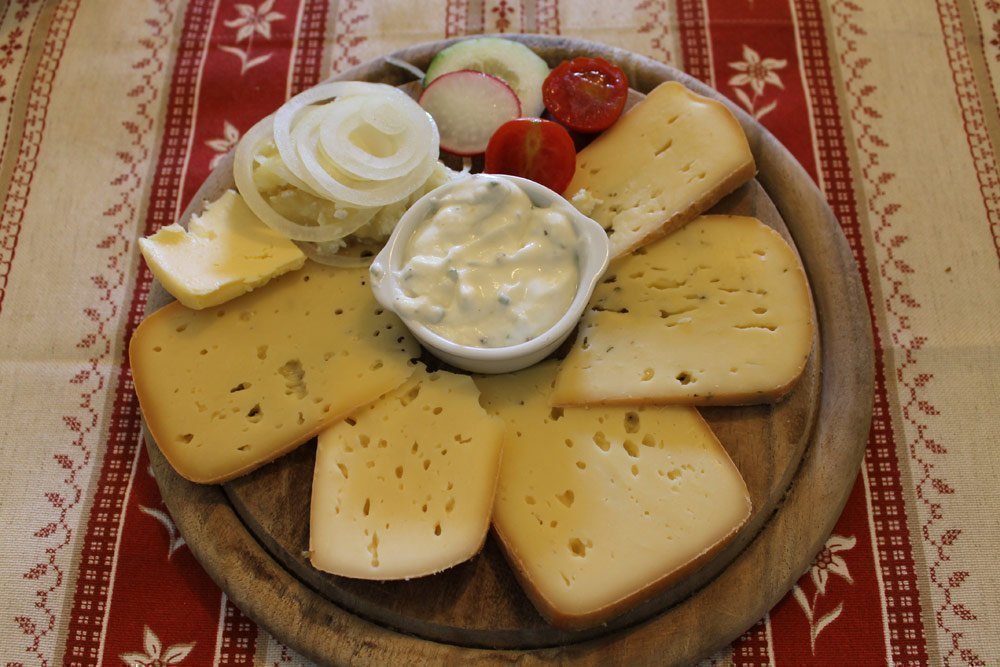 The lodge Wieserhütte is a characteristic alpine hut with a tavern. On the sunny terrace and in the characteristic lounges we serve our guests traditional South Tyrolean specialties, freshly prepared every day. Admiring an impressive mountain panorama you may take a relaxing break and gather fresh energy for your excursions. Around 70 seats are available at the Wieserhütte in the Altafossa Valley, and you may choose among many varieties of dumplings and hearty mountain cheese from our own dairy farm. Here, from our fresh milk we produce different dairy products. Besides tasty herb cheese, pepper cheese and grey cheese, we also produce mountain butter, buttermilk and yogurt. These delicacies can be tasted and purchased at the lodge Wieserhütte.
Spend the night in the mountains: accommodations at the Wieserhütte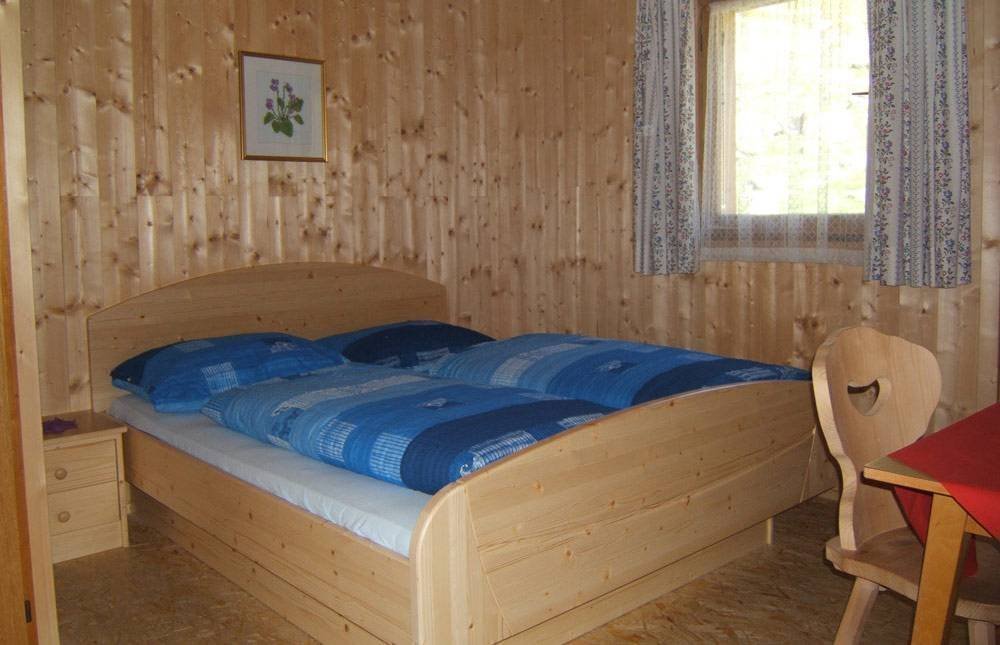 The lodge Wieserhütte in the Altafossa Valley offers three rooms for 2-3 persons and a dormitory for up to 16 overnight guests. The accommodations are perfect for hikers who want to start their adventurous mountain tours early in the morning. All rooms have a bathroom with shower and toilet. Breakfast consists mainly of our own alpine products, and in the evening the host prepares a simple meal. The Wieserhütte can be reached from Maranza on a forest road. The route is clearly signposted. If you spend the night at the Wieserhütte, you may obtain a transit permit, which the host will organise for you at the ranger station. In case of bad weather, there is a common room with board games for all guests; and the children can look forward to the exciting creepy stories from the host.